Benefits for Vetted Recruiters:
At Admily, we take pride in partnering with a prestigious and diverse portfolio of institutions worldwide. Our network encompasses a broad range of colleges and universities renowned for their academic excellence, cutting-edge programs, and commitment to providing students with a transformative educational experience. As a result, students can explore a plethora of options and find the perfect fit for their aspirations.
Academic Excellence:
Our school portfolio is globally recognized for academic excellence. Offering programs in various disciplines and diverse interests.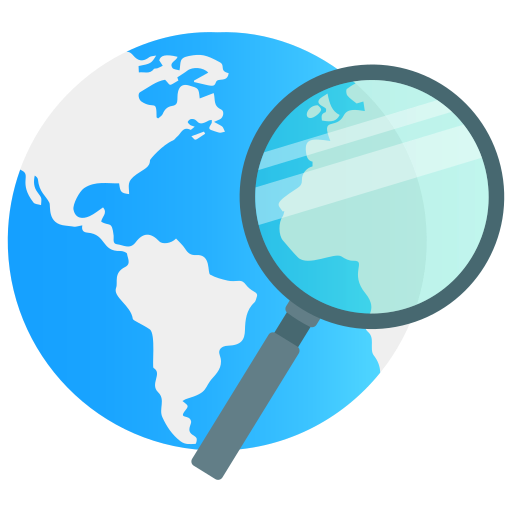 Global Reach :
Admily's portfolio includes institutions from top study destinations across US, Canada, UK, ANZ and NZ. We help you access the globe. 30,000 programs give you the freedom to help students choose from an array of options. So you can align the journey with the goals.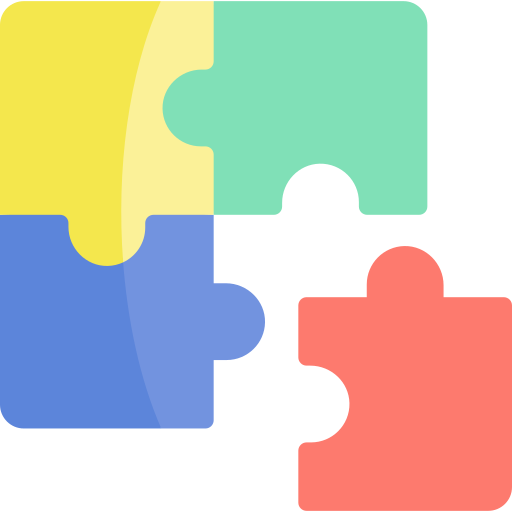 Matching:
Our matching algorithms help you find the right students for specific programs. This approach not only saves time, but also ensures you can focus on building relationships with students.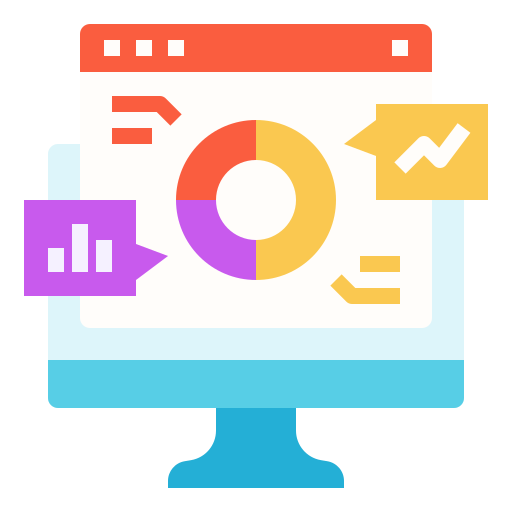 Insights:
Admily equips you with the right insights about programs and schools. We empower you to provide accurate, impactful, and up-to-date guidance to students.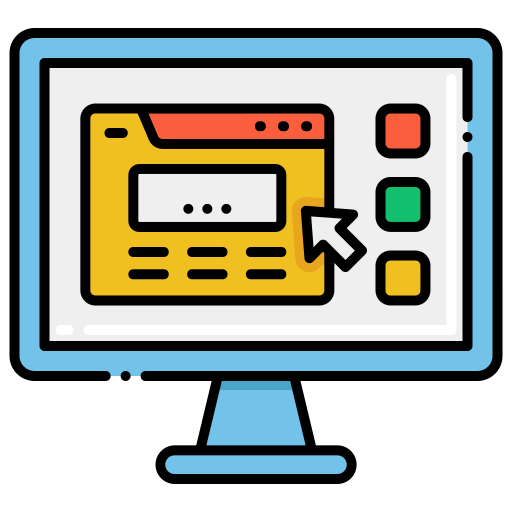 Application Processing:
Admitly simplifies the entire process. From assisting with documentation to ensuring timely submissions. You can rely on our support to enhance the application experience you provide.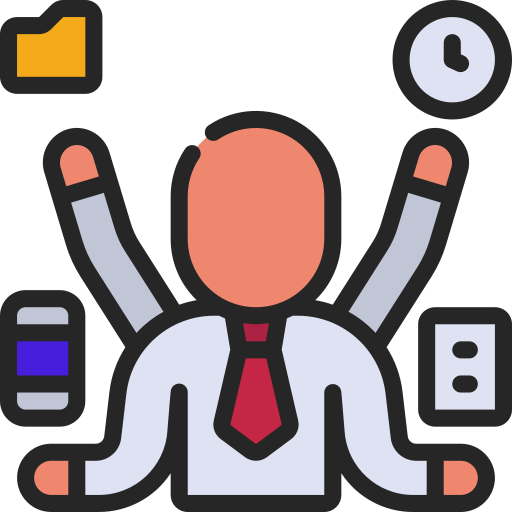 Productivity:
Boost productivity and efficiency by easily managing multiple applications and student profiles. This efficiency allows you to build stronger connections and provide personalized counseling.